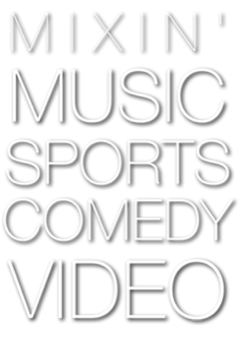 Uptime! is a one-of-a-kind sports entertainment company. We're 100% focused on entertaining your customers during the lulls and downtime of any televised sporting event.
We concentrate on enhancing your clientele's overall game experience by filling in the stoppage time with fun, creative, always-fresh visual entertainment. During commercials, halftime, pre-game, etc., we spin cool music videos, play custom comedy clips, promote upcoming events at your bar and much more.
Reviews
Unlike most DJ services, Uptime Entertainment consists of tech heads, video editors, music supervisors and accomplished DJs. We are constantly brainstorming and working together with our vendors to make the experience more unique for the customers and affordable to the venue.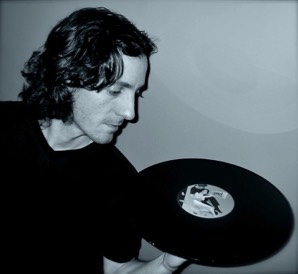 Our creative director, Jim Romano, certainly knows how to match music with video. He's established a successful 20-plus-year career in the entertainment business and has been responsible for providing music for films and trailers such as Joy, Bridesmaids, The Hangover, Magic Mike and countless others. He has also been busy selecting songs for advertising campaigns for Ford Mustang, Activision, Netgear, World of Warcraft, Bank of America and many more. For full credits see
www.rev9.biz
.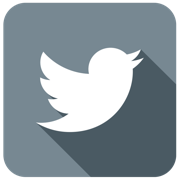 When you work with us you also get the benefit of an additional promotion team and networking force working with you.
Much like a band that promotes their gig, at Uptime we let our fans, followers and friends know where we will be through email blasts, social networking and more.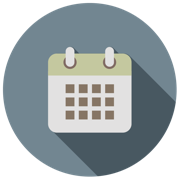 Our ultimate scenario is to work hand in hand with a bar to create a weekly theme for a specific set of games. For example: Every week for Monday Night Football, or all Chicago Bears games, or your top College team's game, BlackHawks, or the NCAA Tournament.
We are confident if we work together, combine our services with food/drink specials and synchronize our promotions we can create great events that keep customers coming back again and again.
Call us to brainstorm!